Support
A dedicated team will be available in case of aptus360° being hosted as on cloud, to resolve issues promptly post go-live. For any additional support, contact us at aptus360@pathinfotech.com or call us at
+91 (120) 4726 100.
For on premise deployment, the dedicated team will be available for a pre-defined period, as agreed upon with the customer.
During the support period, Path team will do various activities viz.
Resolve any issues faced by the customer
Installation of patches
Master data setup
Trainings
Hand-holding of users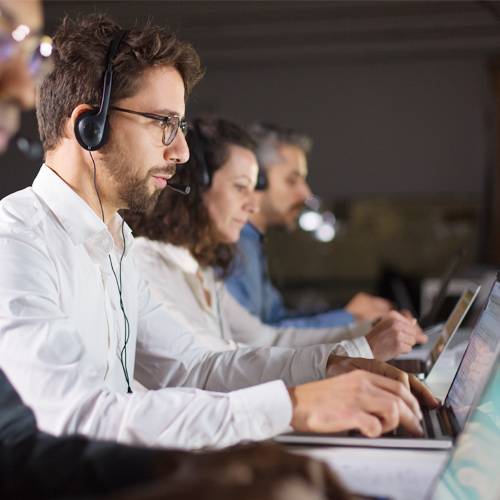 Training
In order to ensure that you and your team are well versed with the functionality of aptus360° and are able to exploit the full potential of the solution, Path would conduct a series of trainings for you.
Some[1] one of these trainings are:
Usage of Application
To HR team on basis of train-the-trainer approach.
Functional Administration Activities
HR team would be trained for Admin related activities
Technical Administration Activities
IT person would be trained on application setup, Integration & regular activities to be done
Support Activities
Various SOPs and FAQ to resolve support calls will be explained
[1] Specifics of the support and training will differ from business to business and will be
customized basis the subscription plan chosen by the customer